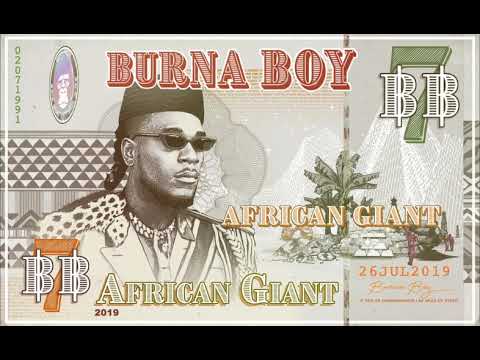 The 19-track album was released last week Friday and it has been doing really well in terms of streams and acceptance in general from music fans.
The album also appeared a few days after release at number one on the reggae album chart and has been moving quite steadily, finding its way to the top of streaming platforms.
The "African Giant" album according to Burna Boy was not the intended project he was hoping to drop and had to record the album newly after a controversial statement during the start of the year.